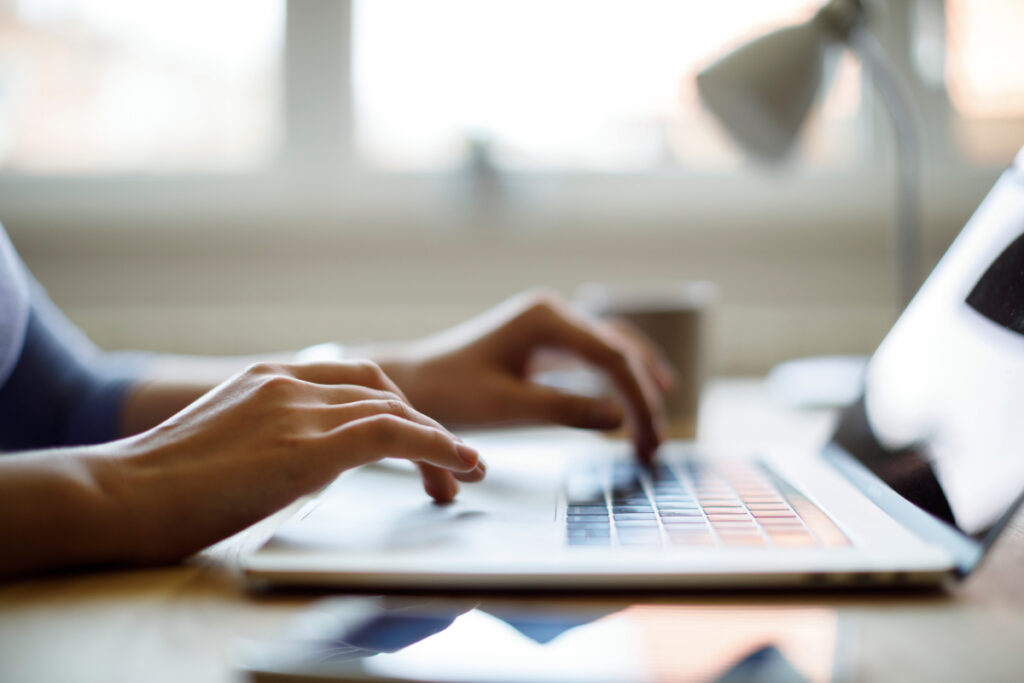 Dashboards, trackers, and datasets: all the climate policy data, in one place.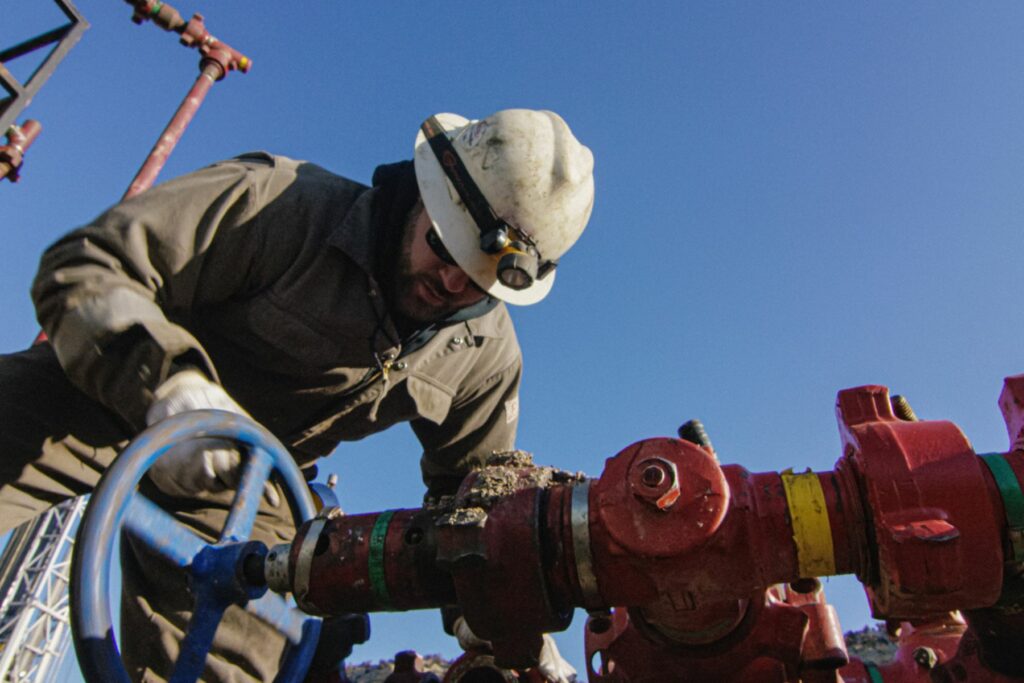 Comparing Canadian and American progress on climate action is important, but requires a deeper dive beyond national trends and targets.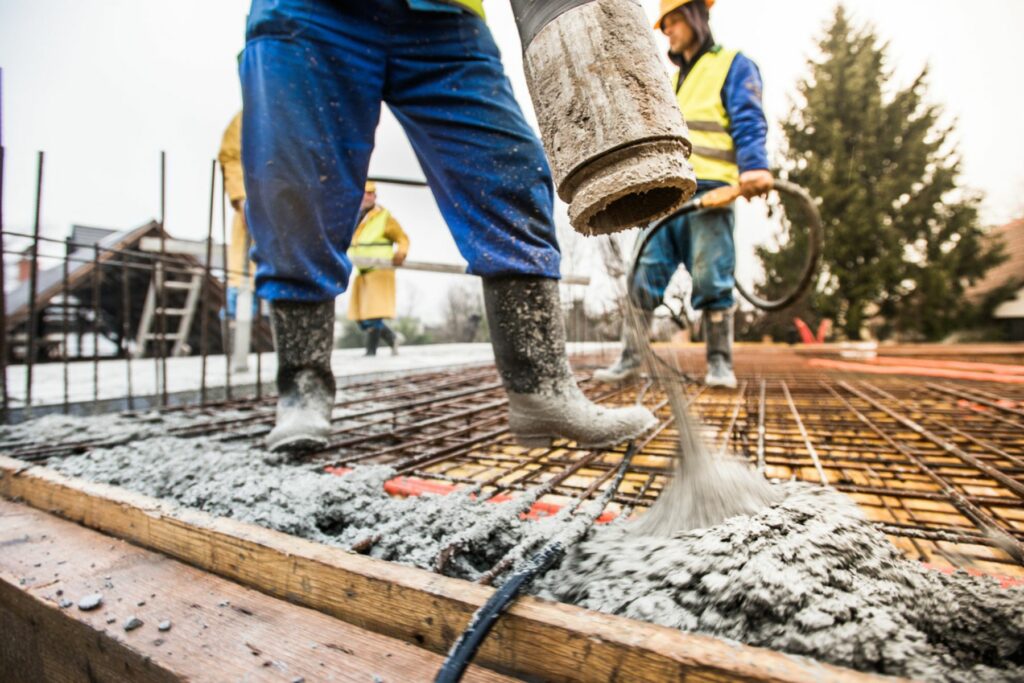 Decarbonizing the cement sector is a challenge that will require a big effort and innovation from both industry and government.