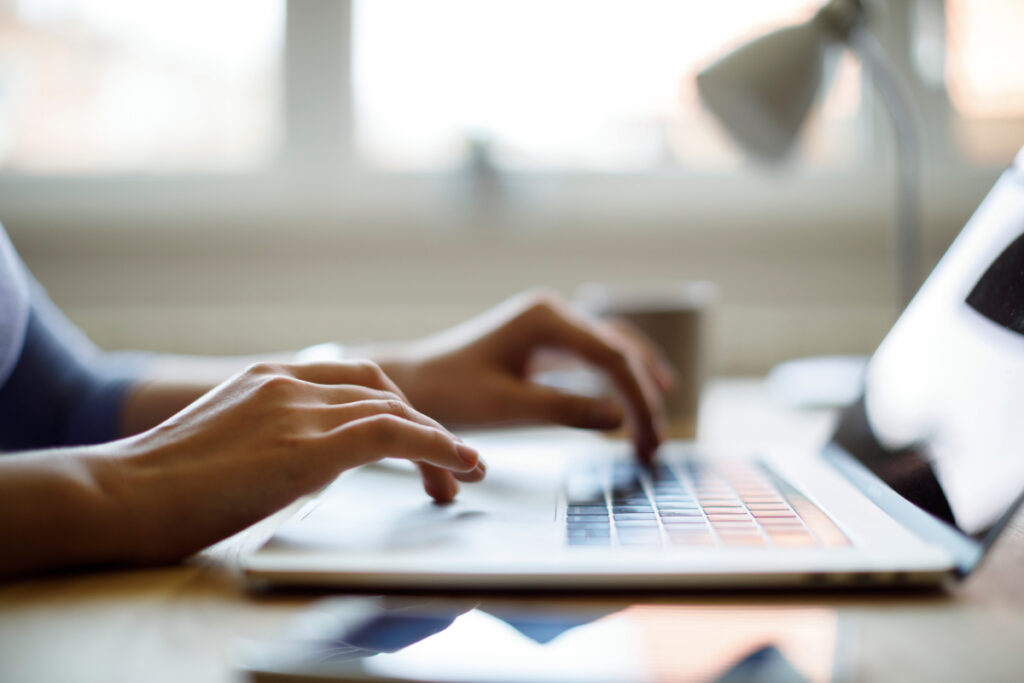 Dashboards, trackers, and datasets: all the climate policy data, in one place.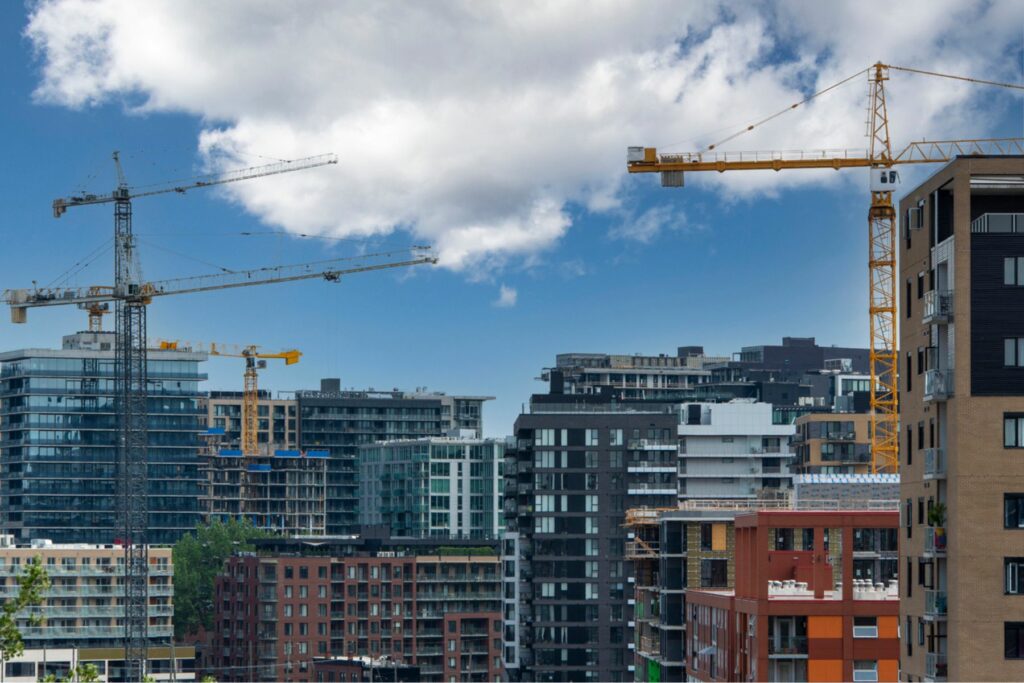 Hitting Canada's 2030 climate targets hinges on the rapid and effective implementation of new policy that cuts emissions across the entire oil and gas sector.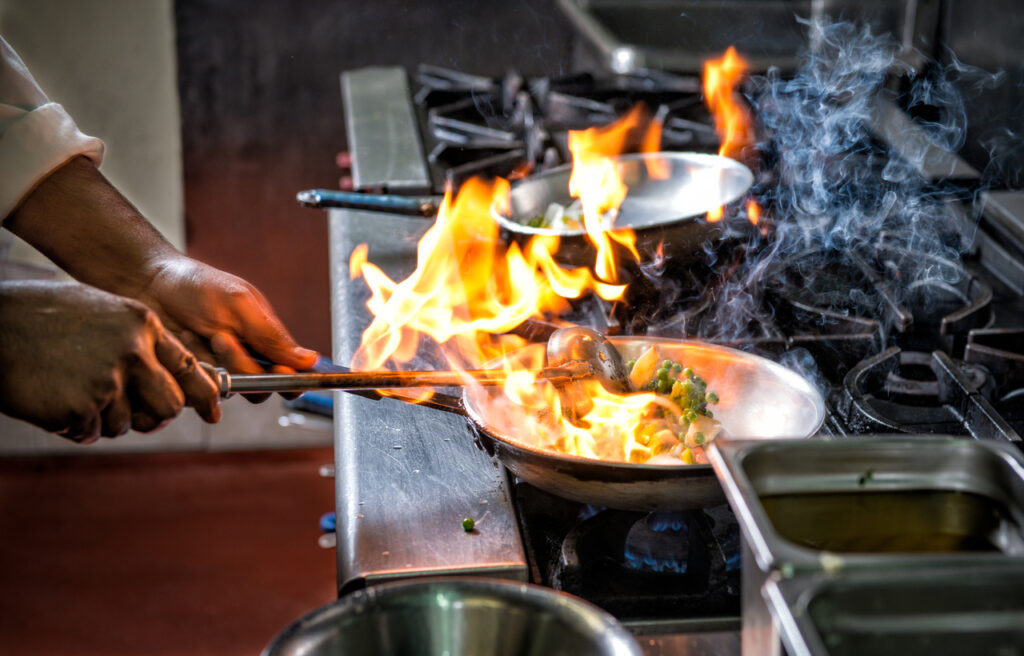 Embodied in Canadian-sourced food consumption and disposal are 58 megatonnes of carbon emissions annually. Addressing food waste can reduce those emissions by more than six megatonnes, and also reduce household costs.