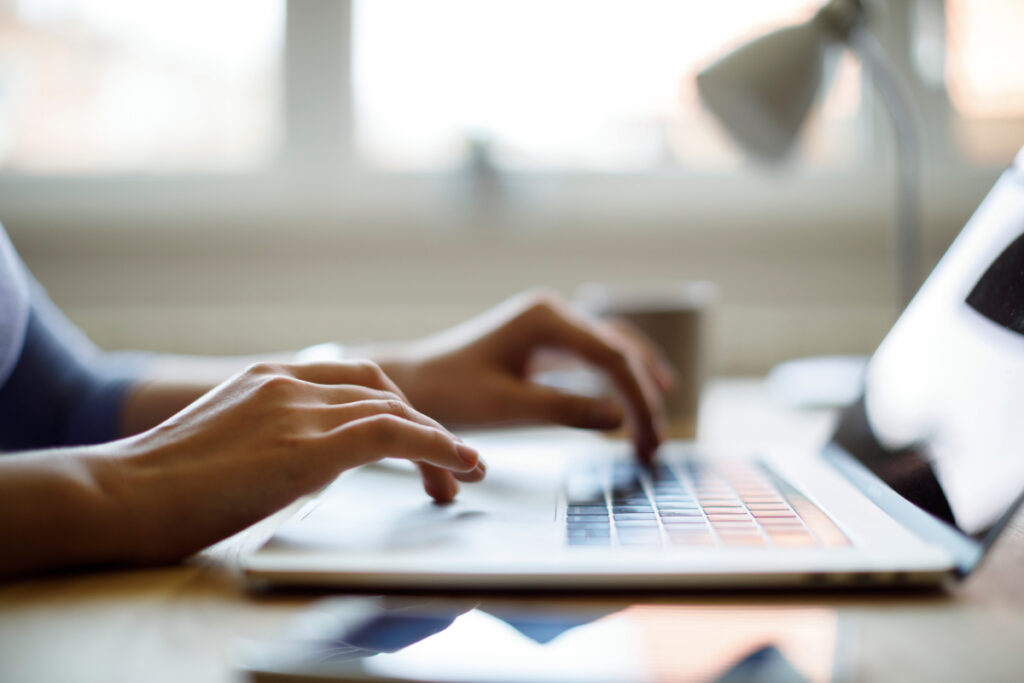 Dashboards, trackers, and datasets: all the climate policy data, in one place.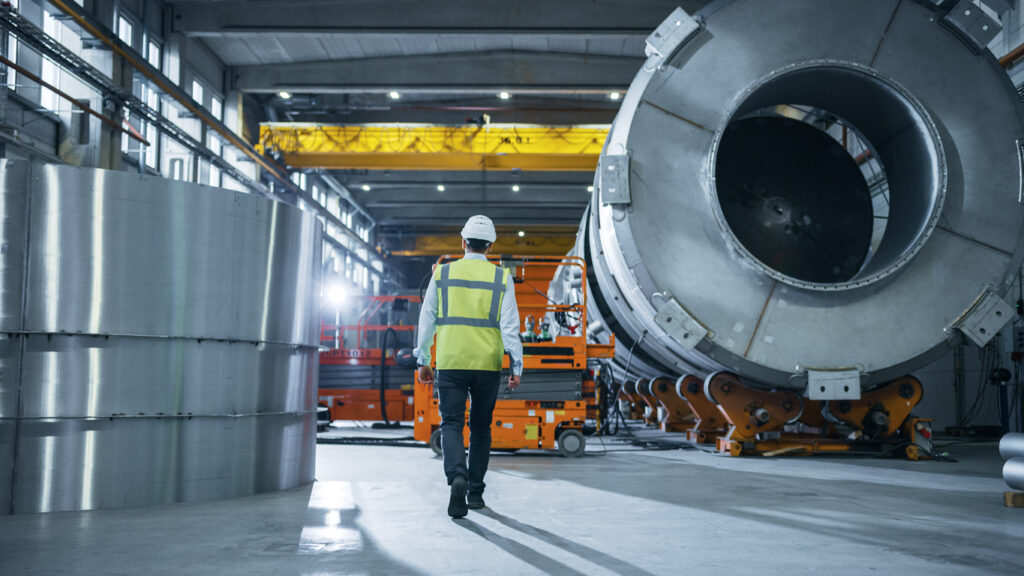 Looking at historical emissions trends reveals which sectors have led Canada's emissions reduction efforts so far—and which need to do more work.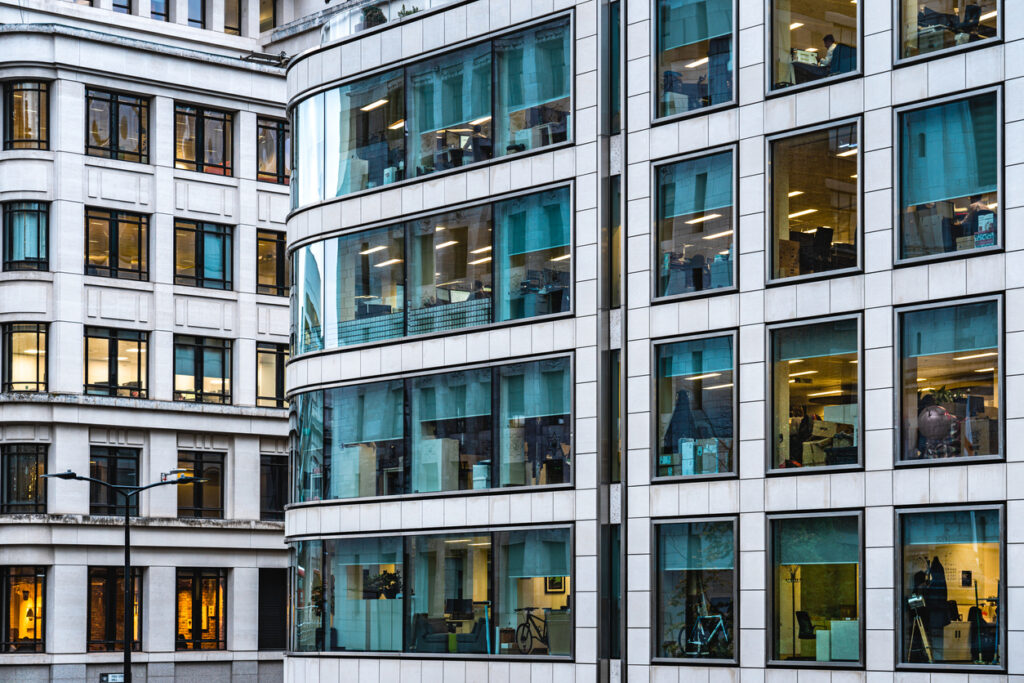 For commercial building owners, switching to heat pumps is good for the climate—and for the bottom line.