Achieving Canada's emissions reduction goals will require that all orders of government implement policies quickly and effectively.
To track progress on implementation, we've compiled the Carbon Reduction Policy Tracker, a database of emissions reduction policies currently implemented, developing, and announced in Canada at the federal, provincial, and territorial levels.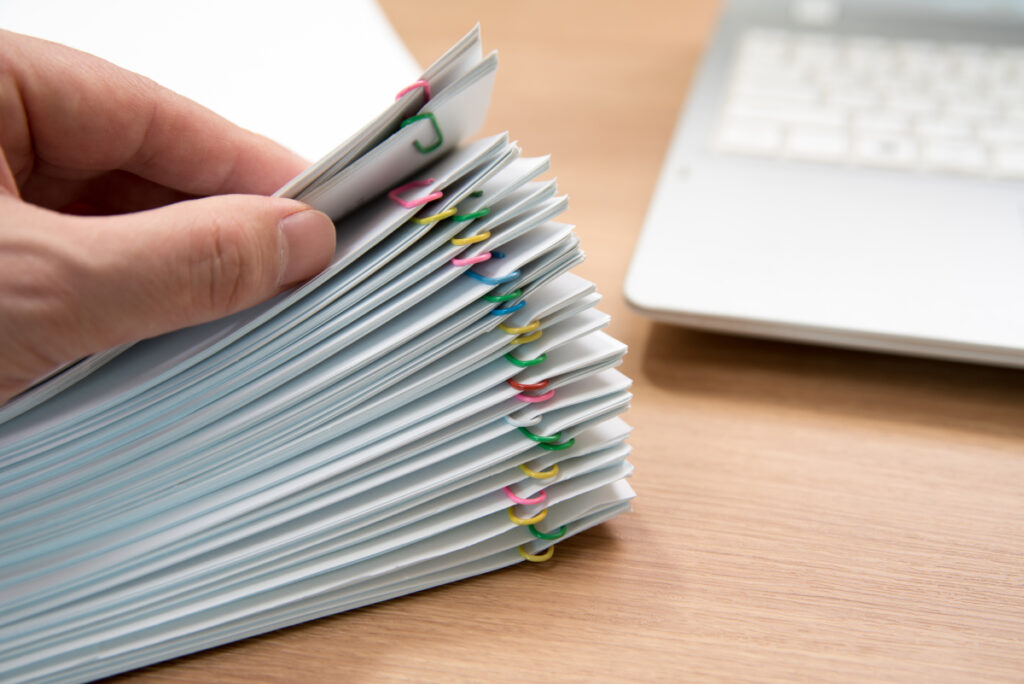 The Carbon Reduction Policy Tracker, developed in collaboration with Navius Research, is based on a review of key policy documents, including Navius' internal policy lists, the Federal Government's 2030 Emissions Reduction Plan, the 2020 Pan-Canadian Framework on Clean Growth and Climate Change, and provincial and territorial climate strategies.