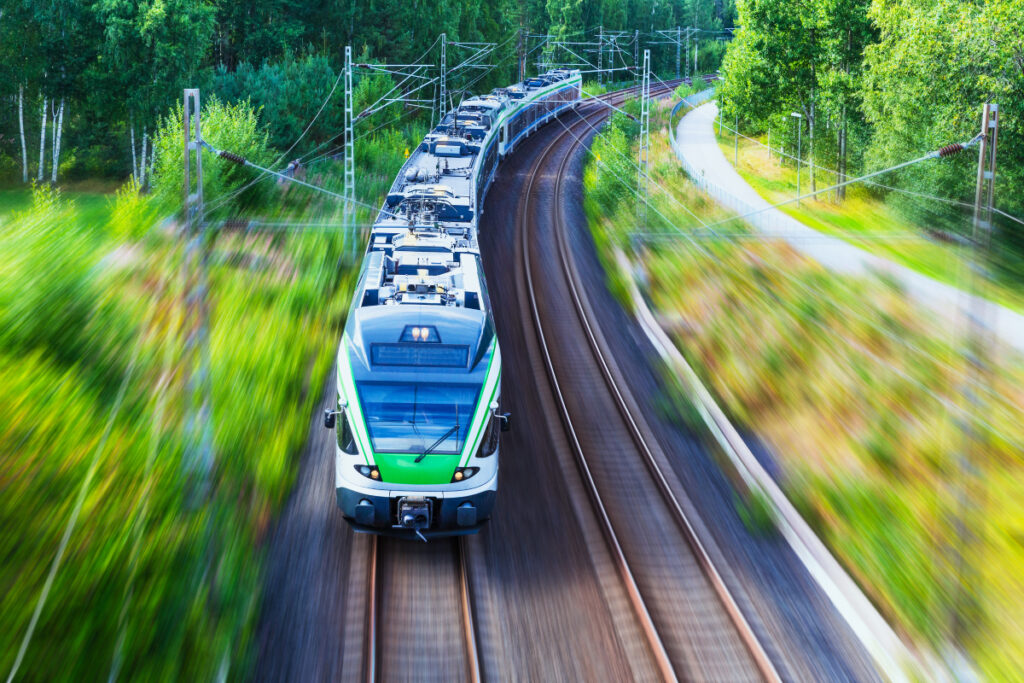 Is Canada on track? To reach Canada's net zero goal, the first step is to reduce annual greenhouse gas emissions to 440 Mt by 2030.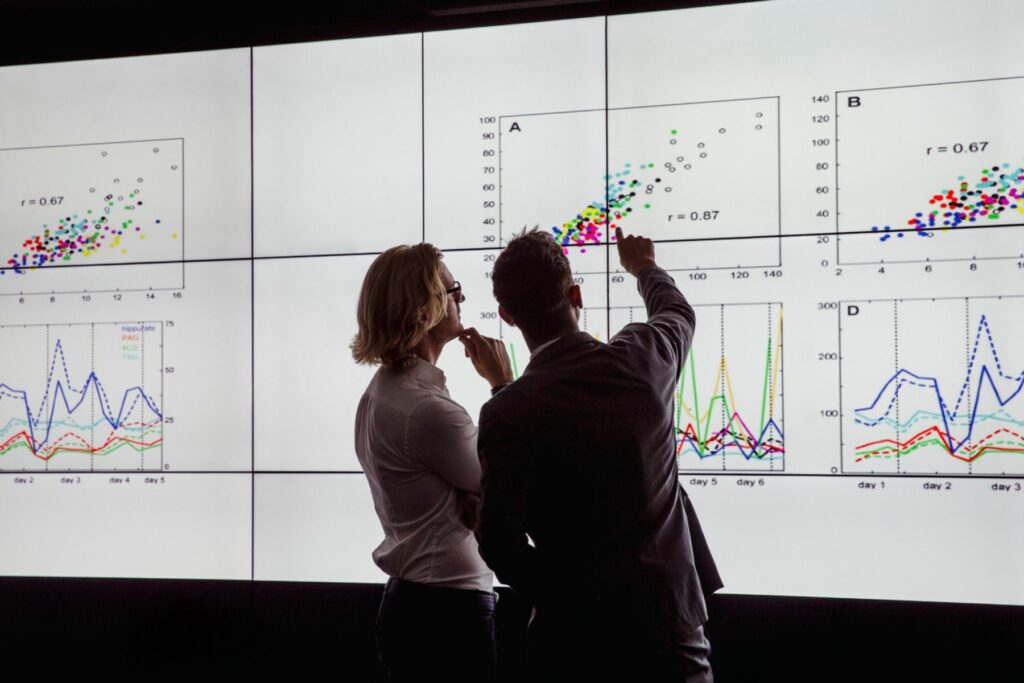 This data set provides early estimates for Canada's national emissions data, released in advance of the official National Inventory Report.
Insights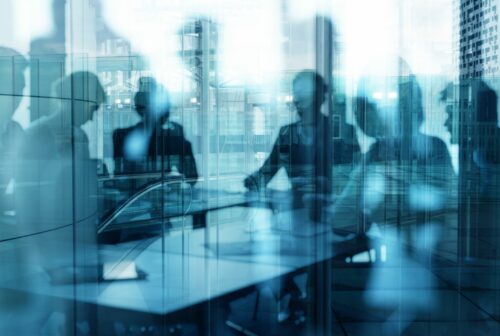 Early Estimate of National Emissions (EENE) shows promising trends for 2021
February 23, 2023
Canada is improving on critical indicators of climate progress, but policy implementation must accelerate.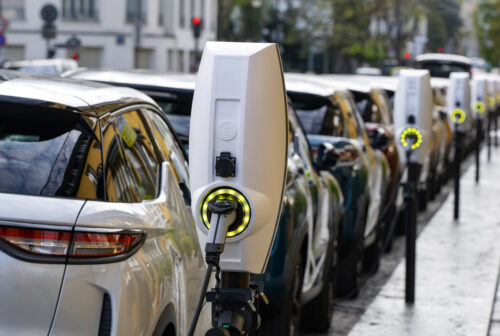 Why is it so hard to get an electric vehicle in Canada?
December 15, 2022
A federal sales mandate will make it easier for drivers in all provinces to get behind the wheel of a zero-emissions vehicle.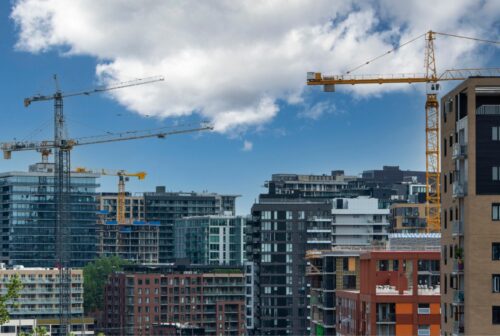 Zeroing in on building codes
December 8, 2022
As B.C.'s example shows, building codes can help provinces make the switch from gas to electric home heating.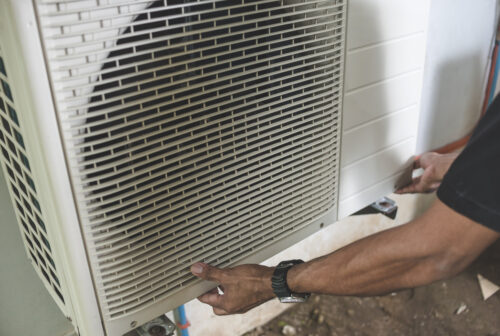 Heat pumps can power major emissions reductions from buildings
November 17, 2022
By 2030, more than 10 per cent of home heating in Canada must come from heat pumps —almost double current levels — to align with Canada's climate targets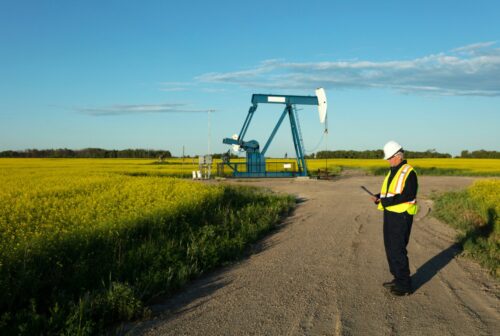 Oil and gas emissions will overshoot 2030 goal without tougher regulation
November 4, 2022
Hitting Canada's 2030 climate targets hinges on the rapid and effective implementation of new policy that cuts emissions across the entire oil and gas sector.