Canada has committed to reducing national greenhouse gas emissions by at least 40 per cent below 2005 levels by 2030 en route to net zero by 2050.
The progress Canada makes toward these goals will also help determine how competitive our economy is in the decades ahead.
This page combines real-world data with projections from the Canadian Climate Institute's independent modelling of Canada's 2030 Emissions Reduction Plan and our 2021 report Canada's Net Zero Future, to understand:
Do current policies put Canada on track to achieve its emissions reduction goals?
What sectors are leading the way?
Is Canada on or off track in the deployment of low-carbon technologies and other key indicators of progress? (coming soon)
Where data is available, how do provinces stack up in their progress on key indicators? (coming soon)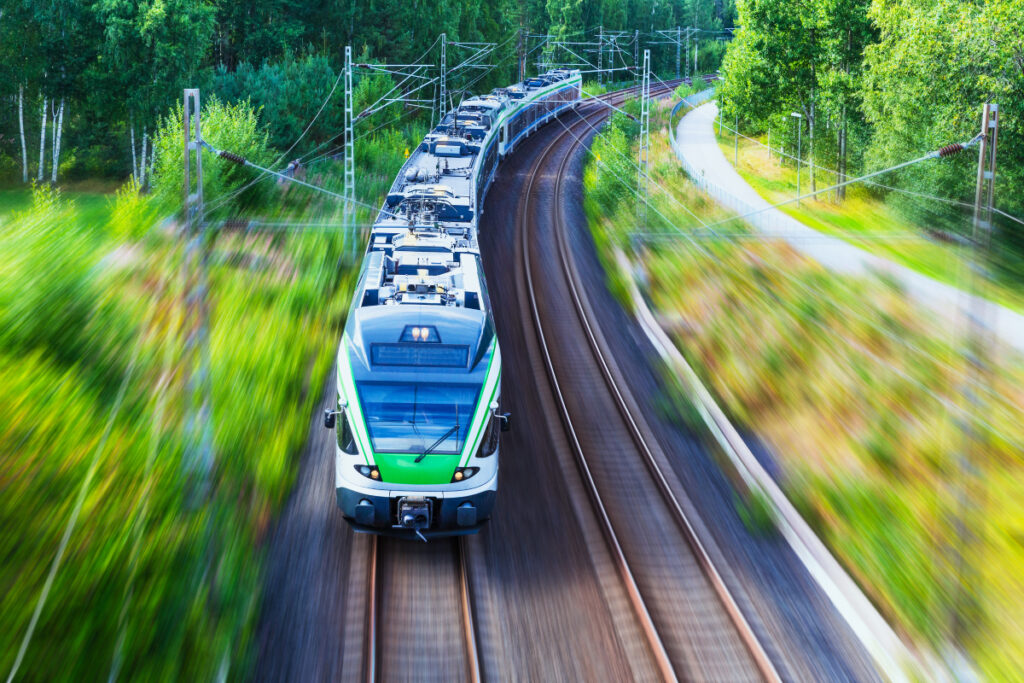 Is Canada on track? To reach Canada's net zero goal, the first step is to reduce annual greenhouse gas emissions to 440 Mt by 2030.
Insights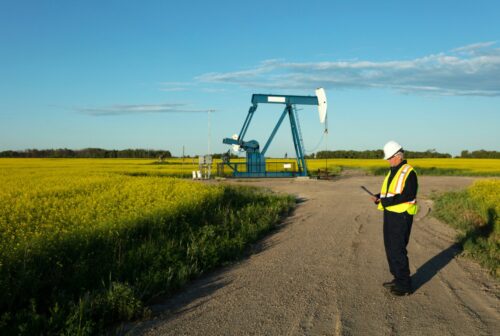 Oil and gas emissions will overshoot 2030 goal without tougher regulation
Hitting Canada's 2030 climate targets hinges on the rapid and effective implementation of new policy that cuts emissions across the entire oil and gas sector.