Companies have an important role to play in achieving Canada's climate targets.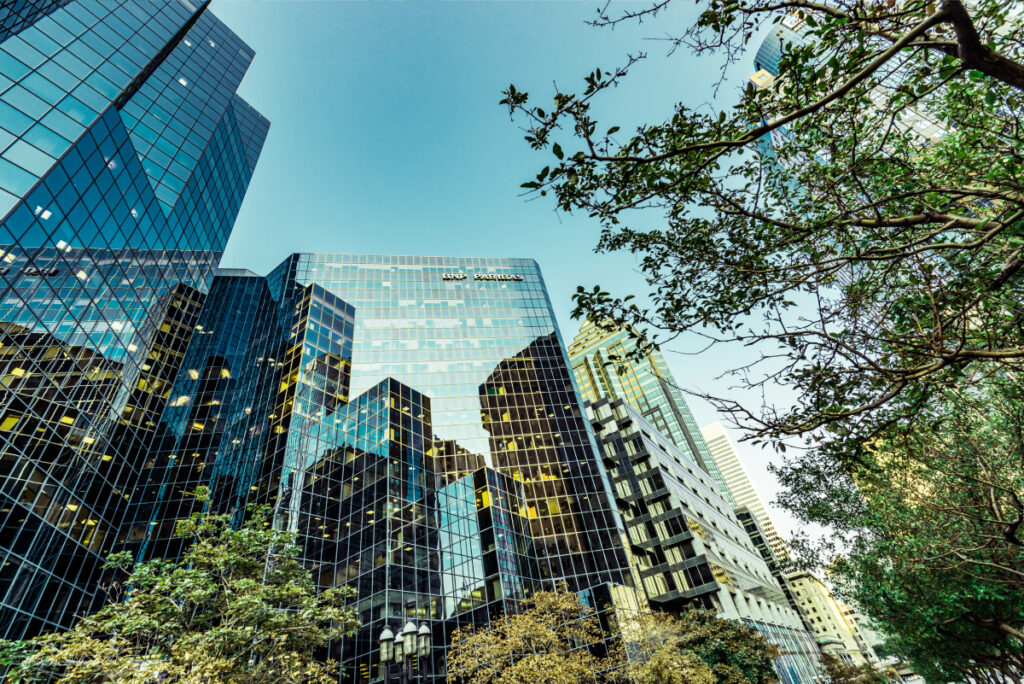 The Corporate Climate Commitment Tracker reviews the climate commitments and progress of the 60 largest companies listed on the Toronto Stock Exchange (the TSX 60 index).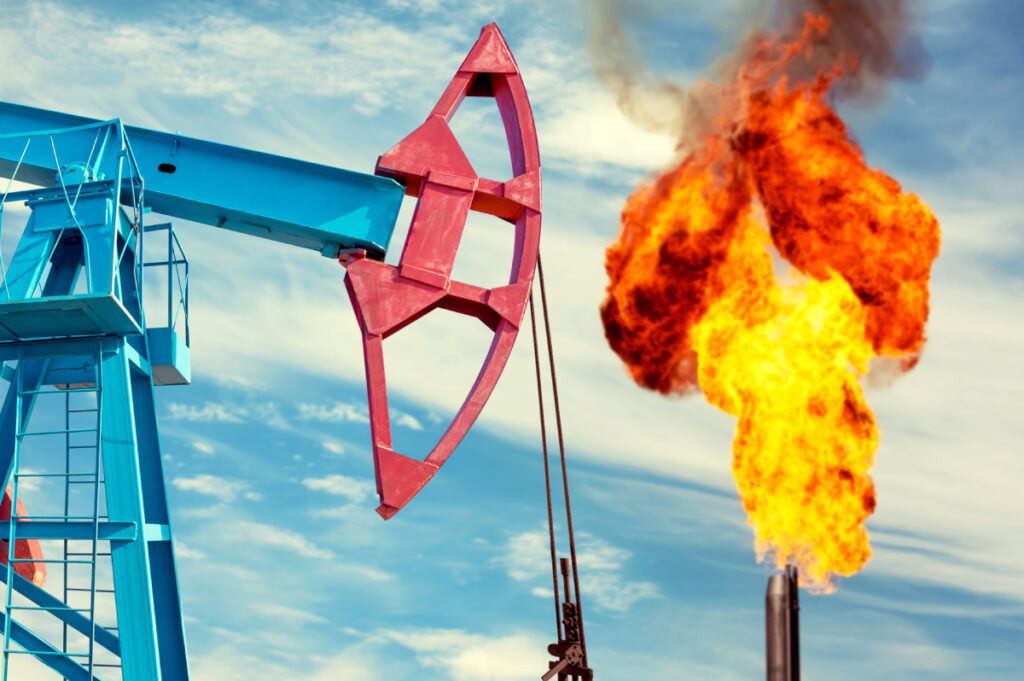 To help companies, governments, and households better estimate their carbon emissions, we have developed the Canadian Carbon Intensity Database. The database calculates total embodied carbon using revenue, GDP, or the value of purchased goods and services. For 60 economic sectors in Canada and 51 final demand expenditure categories and exports, the Canadian Carbon Intensity Database provides carbon intensities for direct combustion (Scope 1), indirect purchases of electricity and heat (Scope 2), and in supply chains (Scope 3).
Insights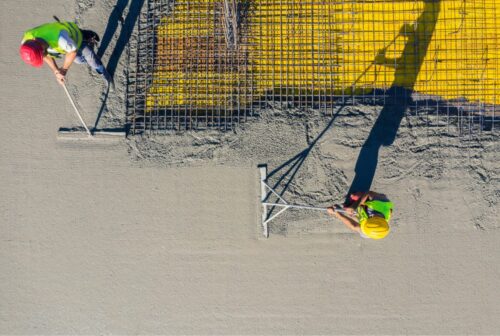 Why carbon intensity matters—and a new way to track it
Carbon intensity is arguably the single most important indicator of progress in Canada's energy transition, but has been extremely complex to measure—until now.